Hi! Welcome to The Planet
We're Dave and Deb, an undertaking couple who live by the aphorism "Experience is for Everyone". In the course of recent years we have made it our central goal to move individuals to venture out of their usual ranges of familiarity and end up being a uber-competitor, thrill seeker or part of the ultra rich to be an explorer. All you need is the longing. So whether you need to be propelled, persuaded or simply perused extraordinary stories we can help.
Let Us Help You
Travel
More!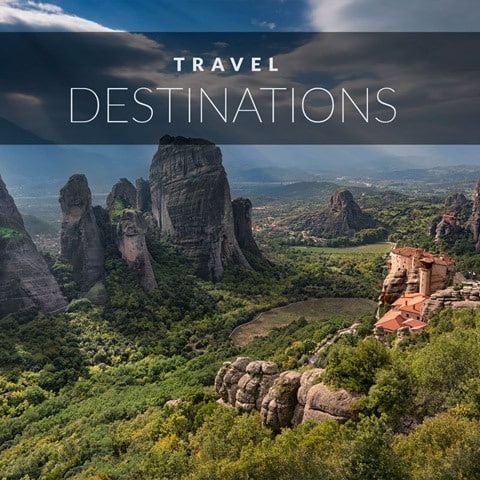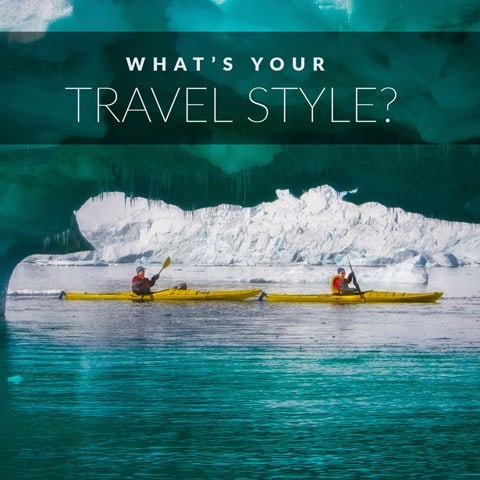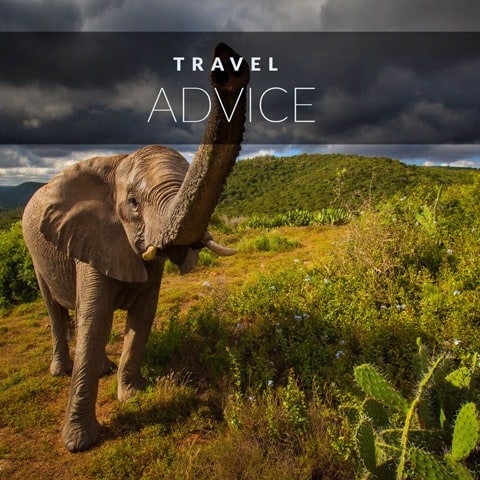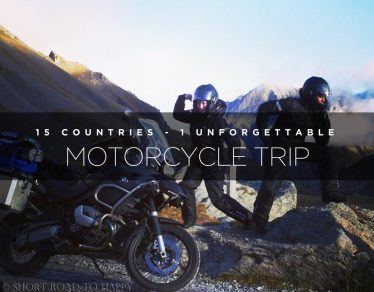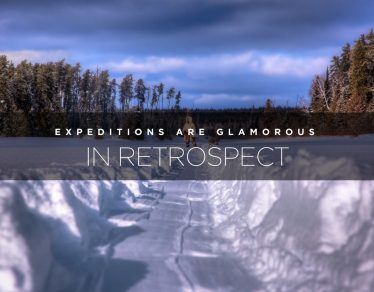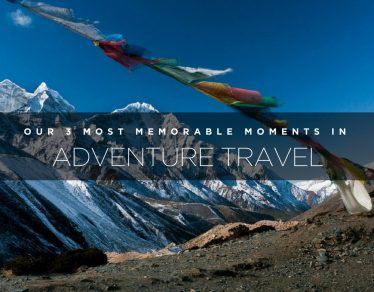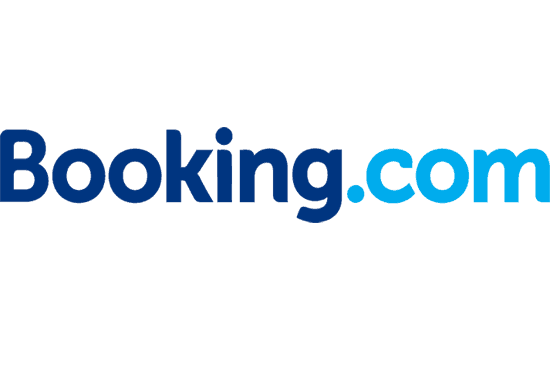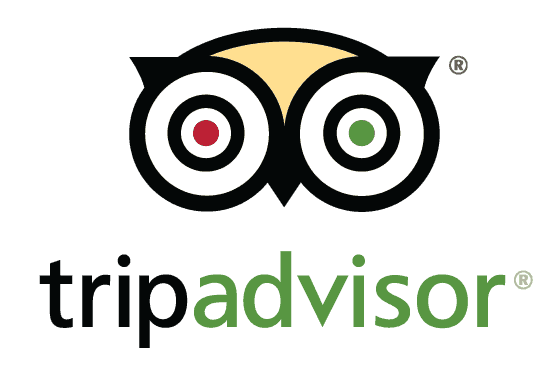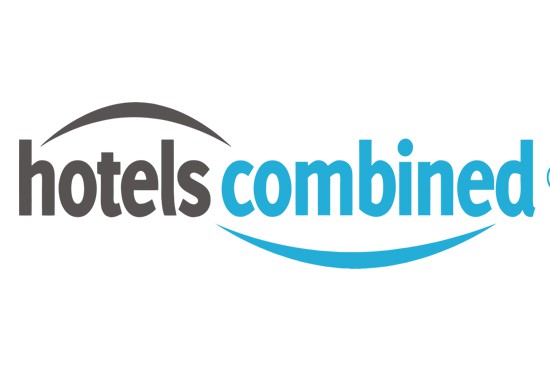 Recommended Travel Resources
We have been on the road for close to 8 years now and have learned a thing or two about how valuable good travel resources can be. In order to help make your travel planning a little easier we put together this page of our favourite travel resources.
Everyone on these companies we use personally to plan our travels or run our business.
This travel resource page is constantly being updated to bring you the best ways for you to plan your next adventure.